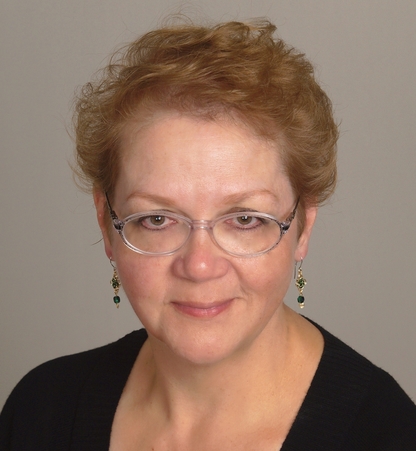 Elaine Cunningham is a history geek and former music teacher, an avid reader with a lifelong interest in mythology and folklore. This would explain why many of her characters are bards and the rest are elves. (An exaggeration, but only a slight one…)
In real life, she performs with the Providence Singers, a choir affiliated with the Rhode Island Philharmonic, and occasionally plays the celtic harp. A proponent of lifelong self-education, she is currently learning grant writing, Japanese, and the art and science of making a proper French macaron.
Readers are invited to join her facebook friends list , follow her on twitter, and check out her Patreon.