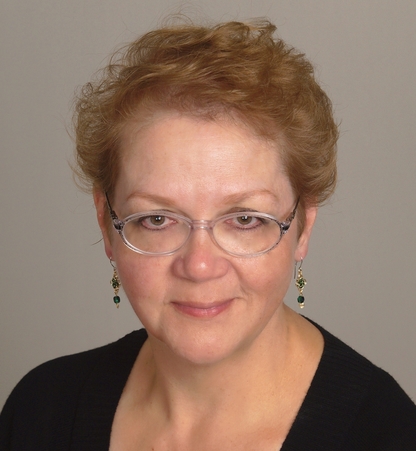 Elaine Cunningham is a history geek and former music teacher, an avid reader with a lifelong interest in mythology and folklore. She's bringing all these favorite things to her novel-in-progress, set in a fantasy version of Elizabethan England. She spends much of her time these days in the 16th century, preparing for the 1567-68 revival of the Eisteddfod bard competition, with occasional incursions into the Faerie realm.
In real life, she performs with the Providence Singers, a choir affiliated with the Rhode Island Philharmonic, and occasionally plays the celtic harp.
Readers are invited to join her facebook friends list and follow her on twitter.